Outside Park or Your Home
CHOOSE YOUR DATE & TIME
FOR PORTRAITS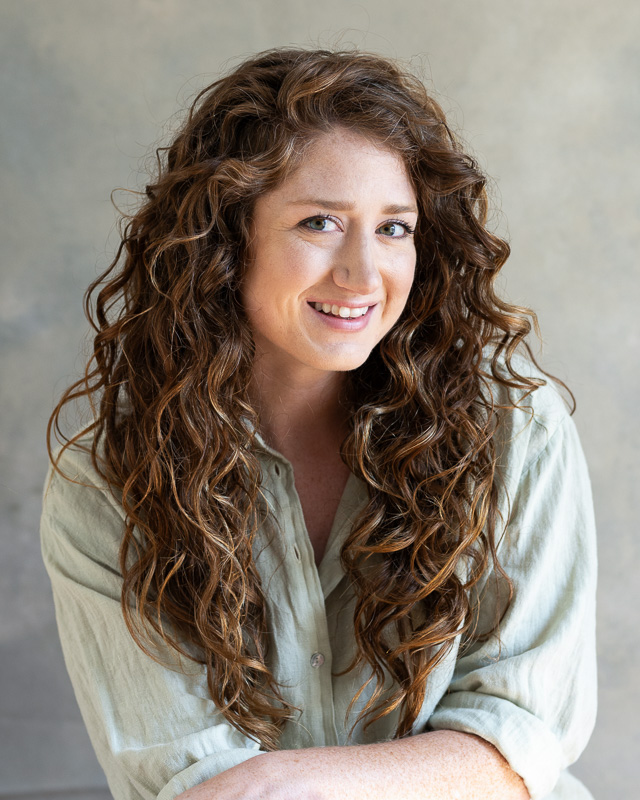 Stephanie
Stephanie has 2 precious kids of her own. She loves getting to capture each stage of your family with a full appreciation for how quickly everything changes. With more than 11 years of family photography experience, and 5 years working for John Cain Photography we consistently hear how easy Steph makes the whole experience.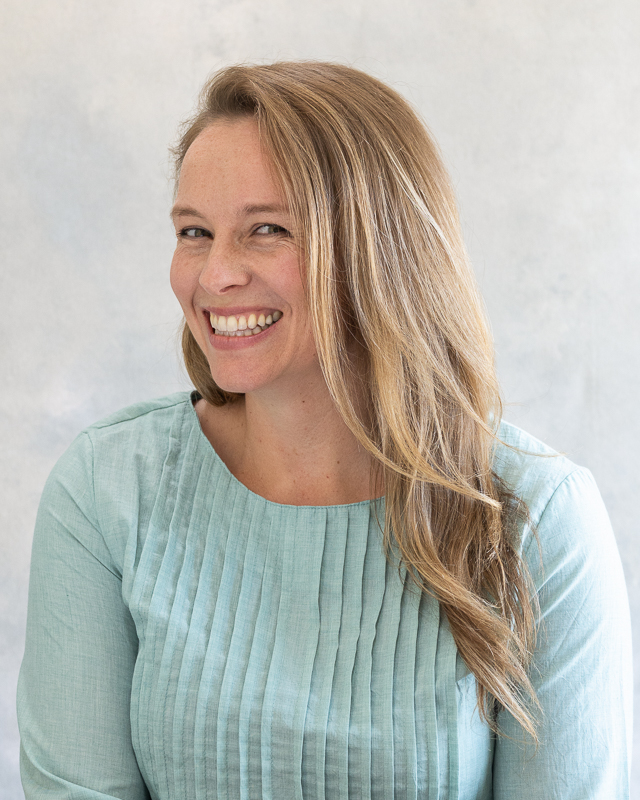 Cate
Cate leads from grounded experience both professionally as a photographer and personally as a mother and wife with a family of her own. Her graciousness and calm instinct that she brings to the portrait session comes from the perspective only a mother can know. Her intuition serves our clients seeking to capture the special moments and memories you can't get back.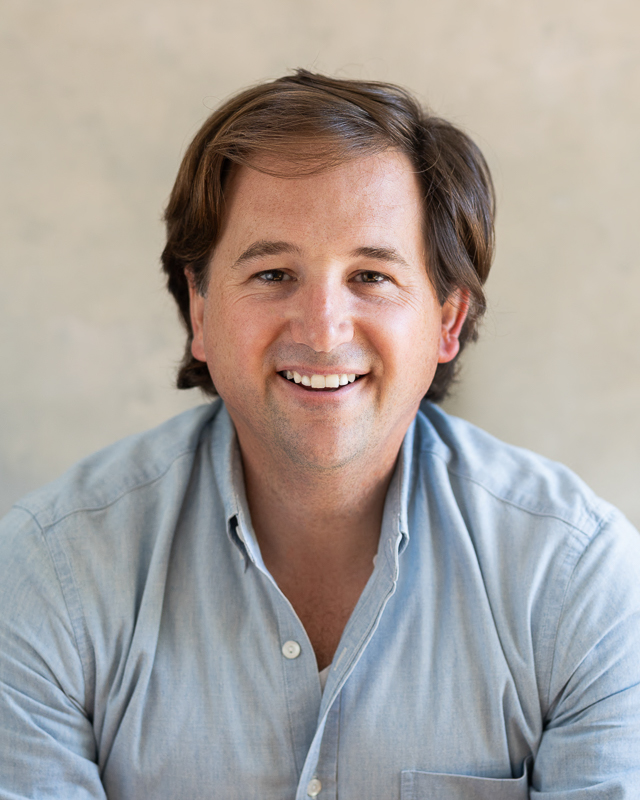 John
John is a dad of 3 kids under seven. Being a father means more to him than anything and informs his method of photographing kids and families. While he's typically in front of a large group of groomsmen and bridesmaids, he jokes at the similarities in wrangling toddlers.